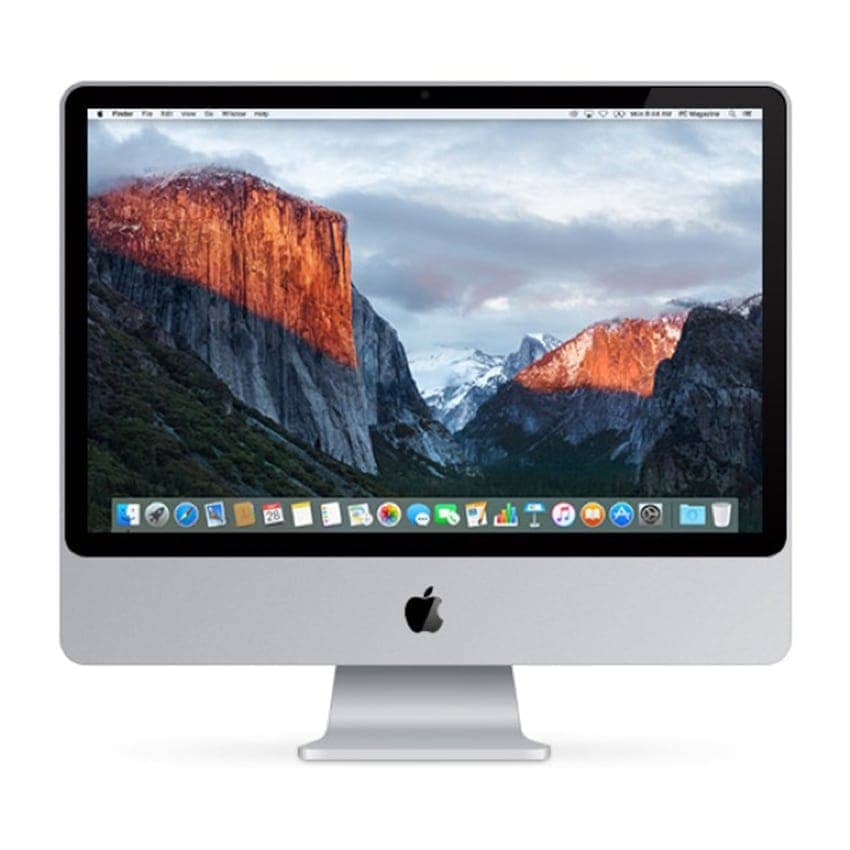 Apple iMac – built for robust computing!
Superb Performance & Reliable Apple iMAC (64 Bit).
Core 2 Duo Processor 2.20Ghz – 2.40Ghz.
Massive 1TB (1000GB) Hard Drive (Store 17,000 Hours Audio / 310,000 Digital Pictures / 1000 hours Digital Videos).
Fast 4GB RAM.  Run multiple applications without slow-down.
DVD Writer / Re-Writer (Read and Write to both DVD's and CD's).
Genuine Mac Operating System OS X 10.11 El Capitan installed with recovery.
Will not update further than El Capitan Operating System.  This item is normally purchased by customers for general browsing, streaming video or work.  We advise downloading google chrome for web browsing.  (We do have iMac models with latest Apple operating systems – please see our IMac section of our store).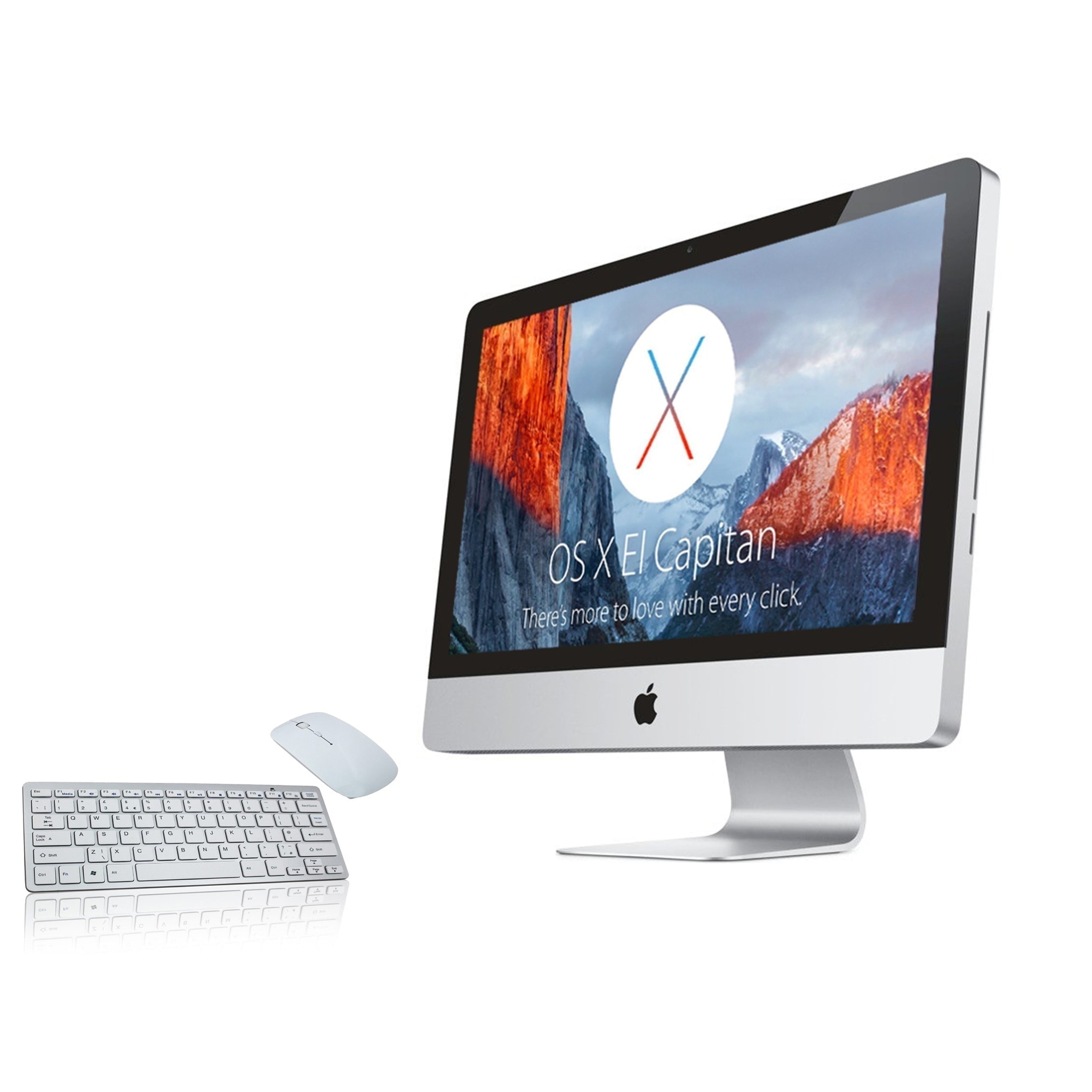 Connections & Ports.
Integrated Webcam for Facetime and video calls etc.
Crisp 20″ Wide Screen Display and stunning graphics for applications, video and games.
Integrated High Definition audio.  Outputs included for headphones.
Broadband WIFI ready (will connect wireless to your broadband modem/router).
Fast 3 X USB connection, for your digi-cameras, printers, mp3 players etc
Firewire port.
Free Generic Keyboard and Mouse included. We add this free of charge just to get you started.
Power cable included.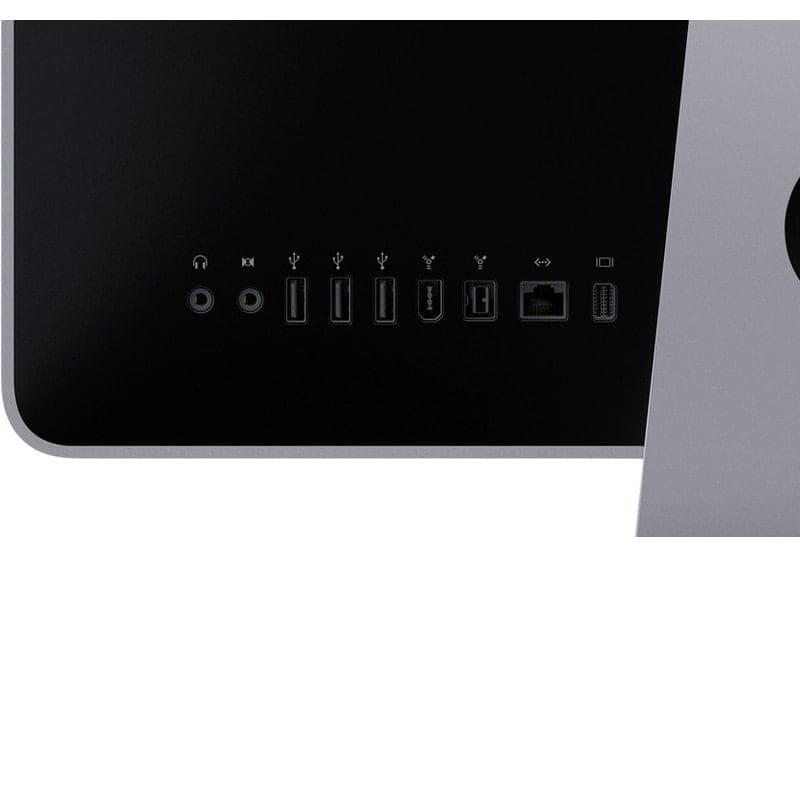 Watch video, listen to audio and surf the web.
Ideal watching video, listening to audio and surfing the web.
Professionally configured to Apple Standards and tested 100% by qualified technicians to run like new.
Ready to plug in and use (no need to install operating system, its all done for you).
1 Year Warranty (terms and conditions apply).
Free Shipping.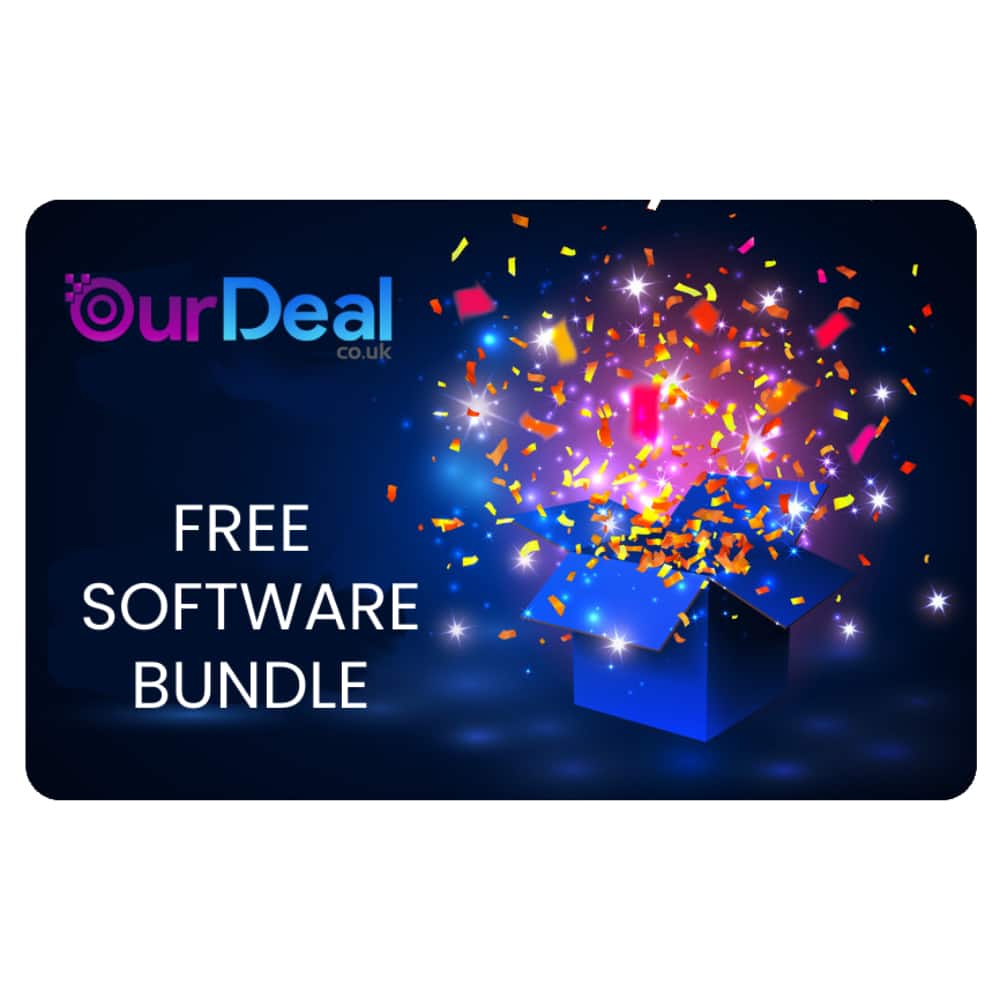 Free Software Bundle for You!
Free Open Office.  An amazing alternative and compatible with MS office, using similar layout.  Includes Word Processor, Spreadsheet, Database etc  (downloadable link given upon request).
Free Professional Photo and Image editing software 'Gimp' similar to Photoshop (downloadable link given upon request).
Free Video Editor.  Create professional High Definition video in minutes. Simple interface (downloadable link given upon request).
Free 5GB of cloud storage.  Sync your photos, videos and files across your devices and access them anywhere (downloadable link given upon request).