Slide 1
Making Apple Products Accessible for Everyone.
We started this company with a simple concept and a lofty goal in mind, to make Apple products affordable for everyone without jeopardizing quality.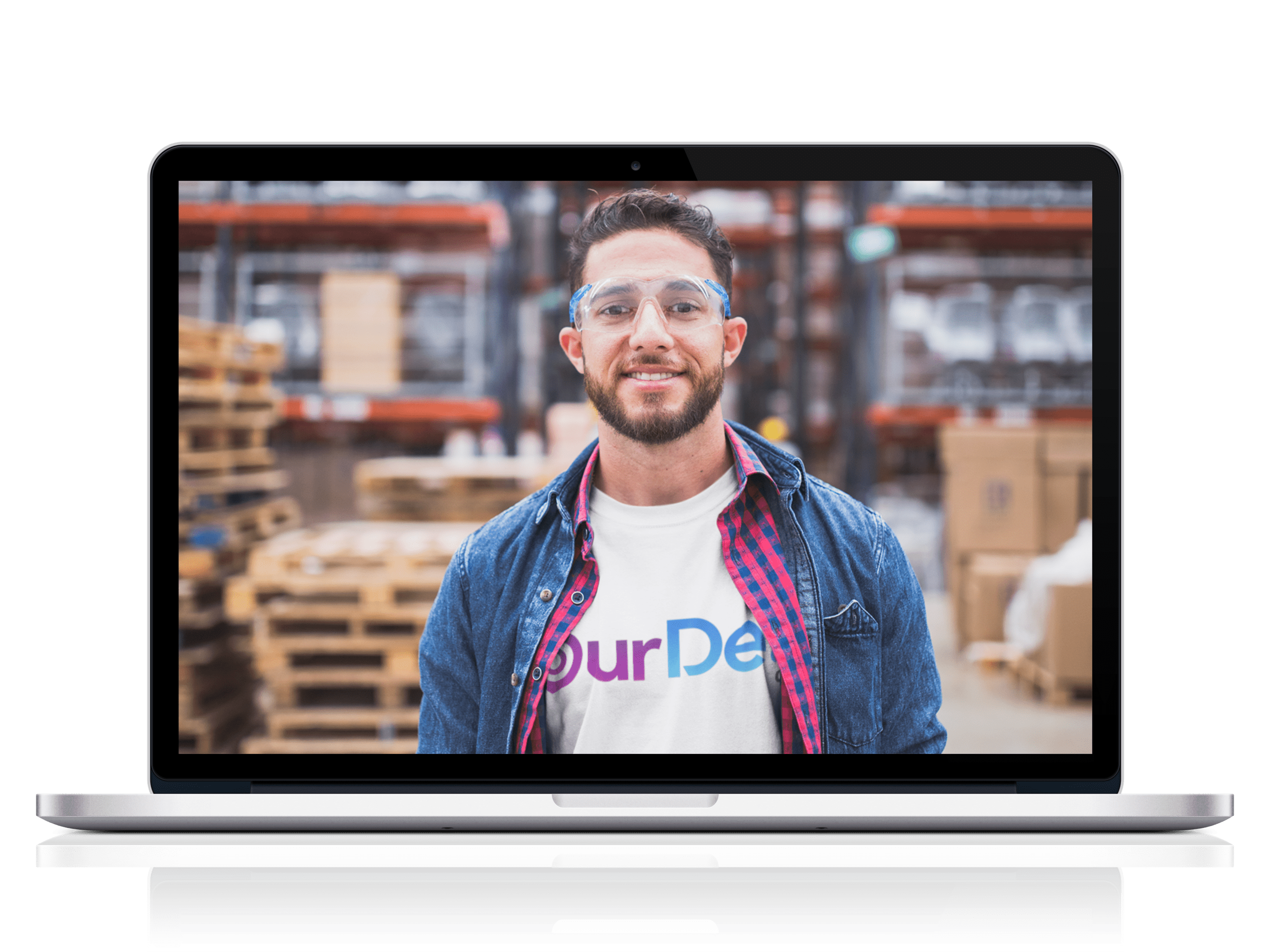 Slide 1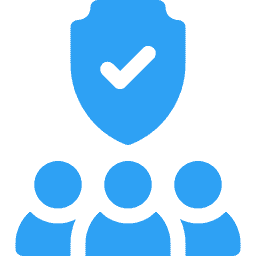 Quality Refurbishing
We only refurbish items that we are confident to do so, using our expert technicians.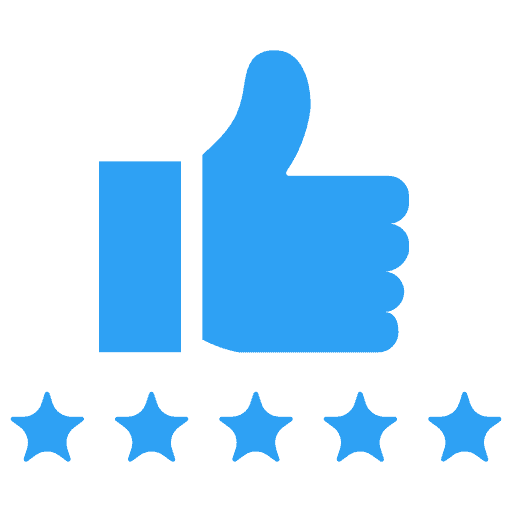 5 STAR SERVICE
We want to provide you a stress-free service by talking 'human' rather than providing you with computer jargon.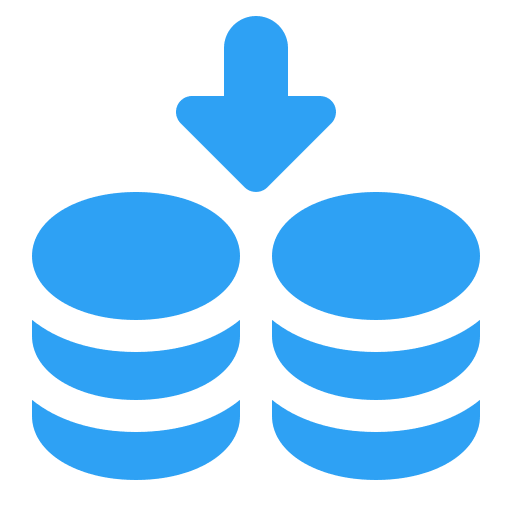 Lowest prices
We want YOU, our customer to get the lowest prices whilst we refurbish to Apple standard.
Slide 1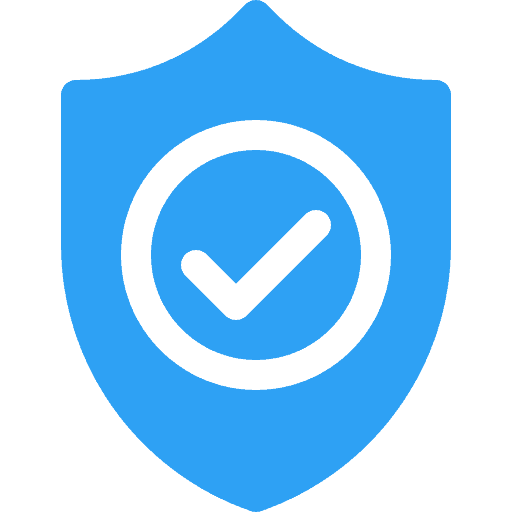 TECH SAFE
Internal drives are low level formatted to comply with data protection. Operating System is installed and item is upgraded according to specifications.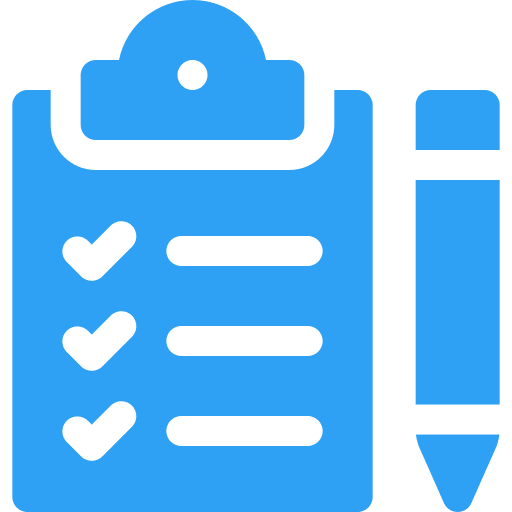 Quality control
Each product is passed to our 'Quality Control' room for vigorous testing before being proceeding with dispatch.

100% Money Back guarantee
If, on the off chance you are not happy for any reason, you have 30 days to return your item. Just drop us a line and we will send you a returns code.

Slide
We aim to do the right thing.
What a simple concept yet many companies lose site of this. The internet has changed everything. With review sites like Trustpilot, a business succeeds or dies based on whether or not they do the right thing.

We stand behind our refurbished products, we stand behind our service, and we stand behind our customers!