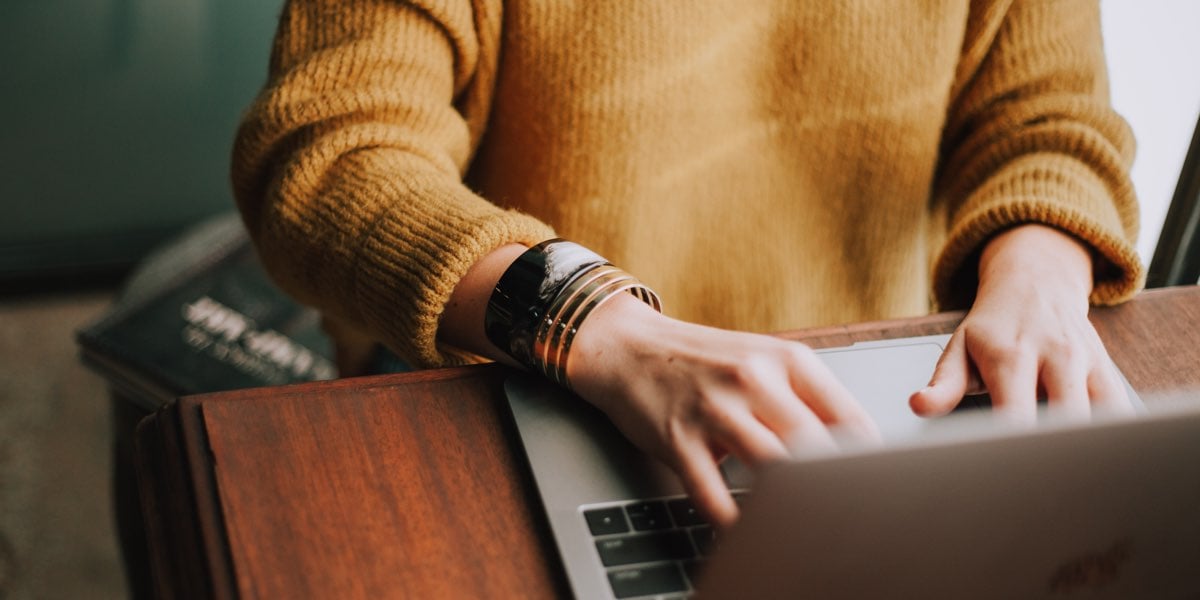 Slide
Did you know?
We have recently partnered with 'Tree-Nation'. For every order you make, we make an automatic donation to plant a tree. Let's make small tweaks for a better planet!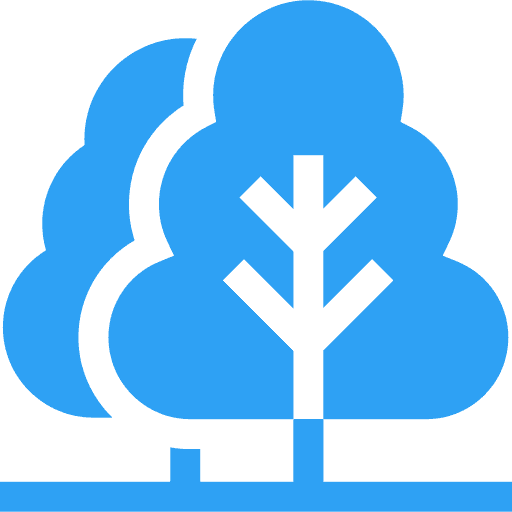 1 Order = 1 Tree
For every order, we donate a tree to help tackle deforestation.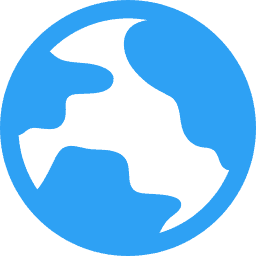 Refurbish our Planet
Refurbishing will consume less energy than manufacturing a new item.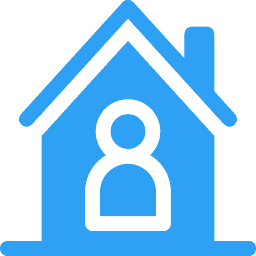 Price Friendly
Keeping prices low to help with your costs.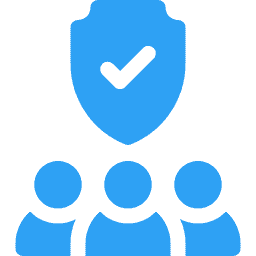 We Care
We are a friendly bunch and always happy to help!