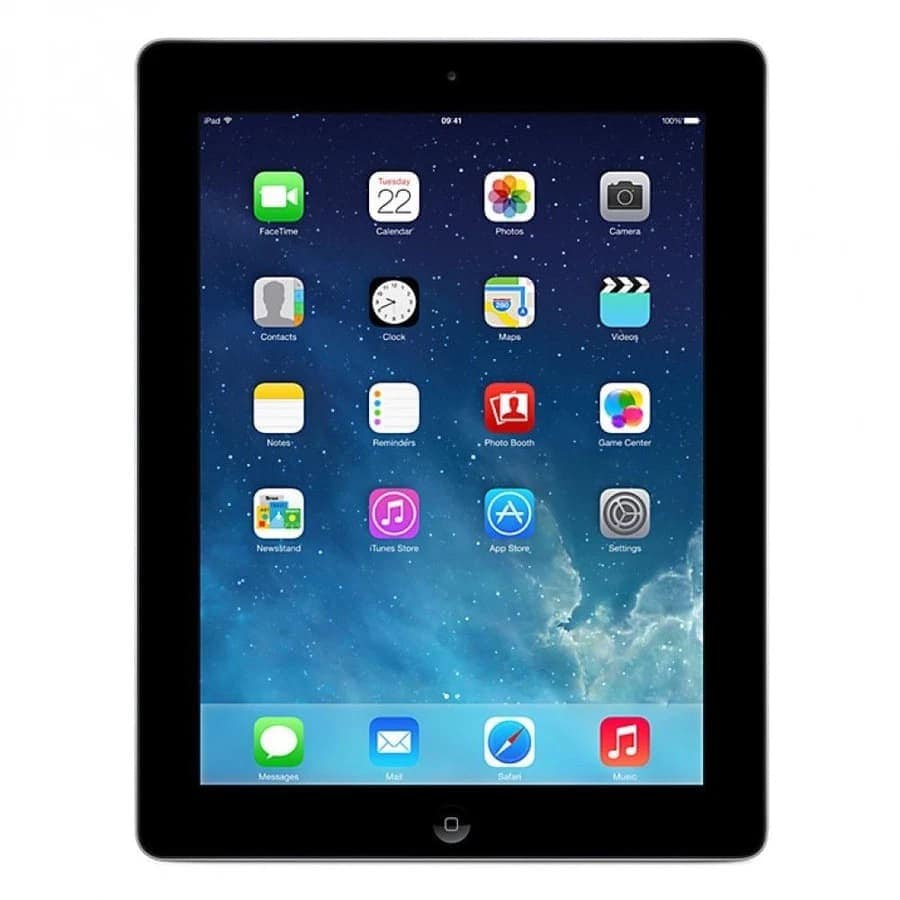 A tablet experience above the rest!
Genuine Apple IPad 3 (3rd Generation).
32GB Storage.
9.7-inch (diagonal) LED-backlit Multi-Touch display with IPS technology.
2048×1536 resolution at 264 ppi.

Dimensions:

  (held vertically) is 9.50 inches tall, 7.31 inches wide, and 0.37 of an inch deep (241.2 mm x 185.7 mm x 9.4 mm).
Maximum OS: iOS 9.3.5 (please see our IPad section of our store if you are needing a later iOS model).
Broadband WIFI ready.
Front and rear camera integrated.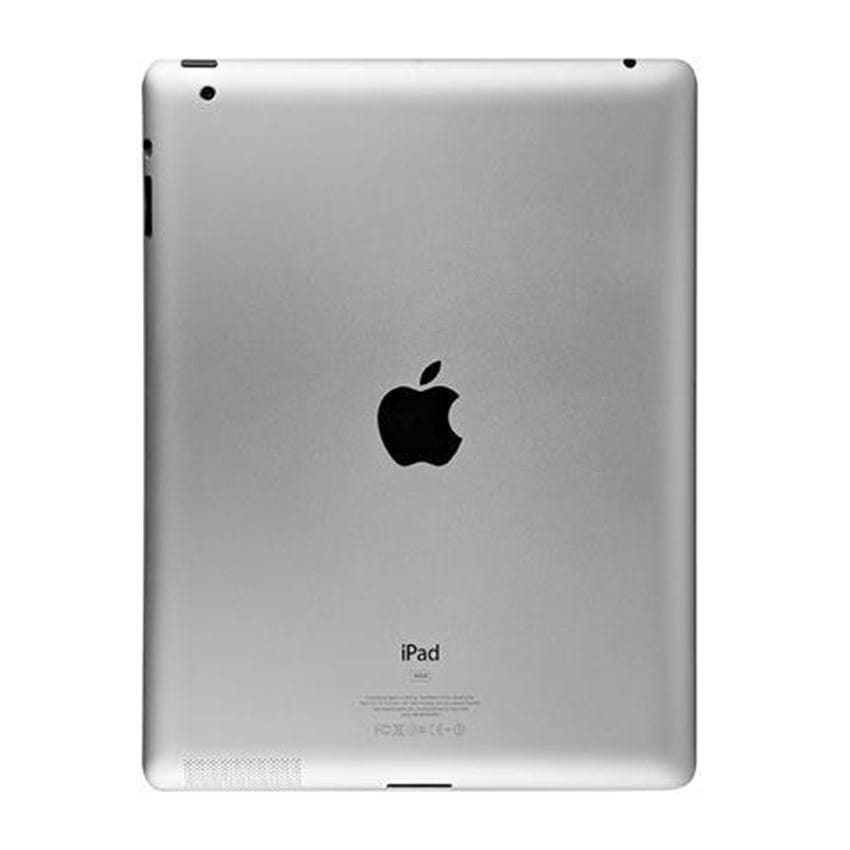 Load your favorite apps, watch video, listen to audio and surf the web.
Integrated High Definition audio.  Outputs included for headphones.
Bluetooth enabled, ready to connect to your bluetooth devices (bluetooth headsets etc)
Genuine USB charger cable included (plug not included, but will be fine with any mains plug with USB connection).
Ideal for your daily digital tasks, watching video, listening to audio and surfing the web.
Multiple Language Support.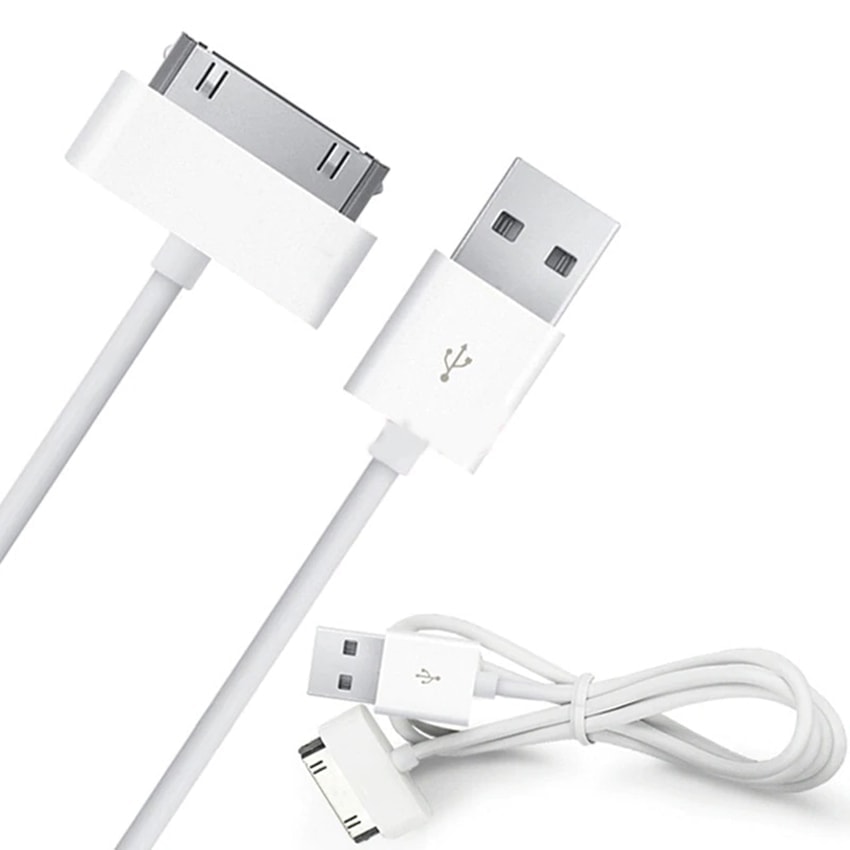 Ready to plug in and go.
Professionally configured to Apple Standards and tested 100% by qualified technicians to run like new.
Ready to plug in and use!!!
1 Year Free Warranty (terms and conditions apply).
Free Shipping.