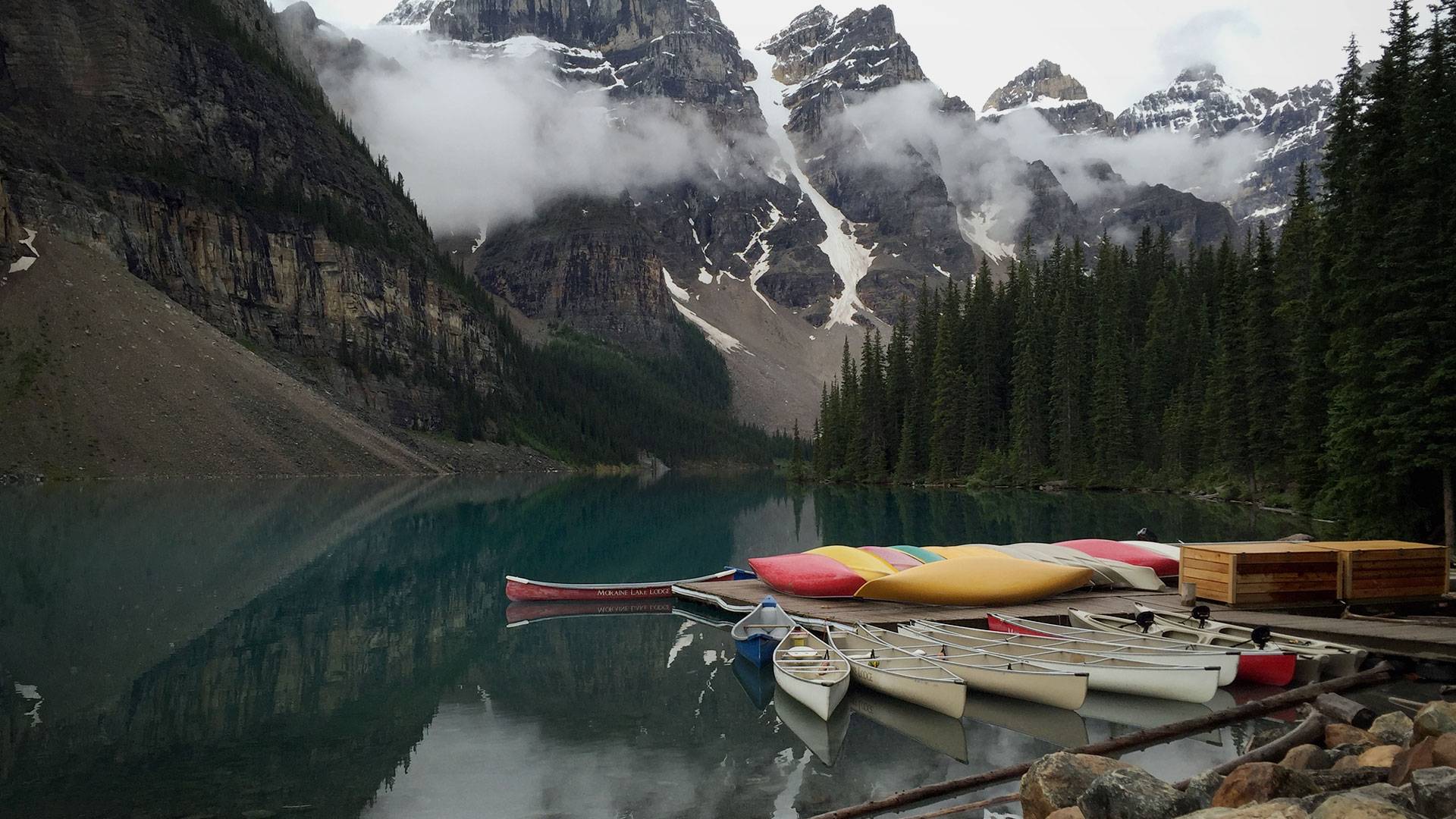 Slide 1
In Partnership with
We have recently partnered with 'Tree-nation' who are a non-profit organization currently offering over 50 reforestation projects. For every order you make, we are donating a tree. Lets start to make small tweaks for a better planet!
Slide 1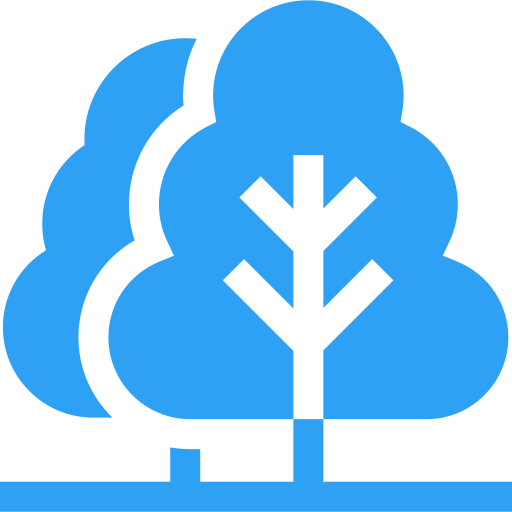 Reforestation
Tree-nation use technology to make tree planting easy. They are a non-profit organization and they currently offer over 50 reforestation projects. When you purchase an item we donate a Tree.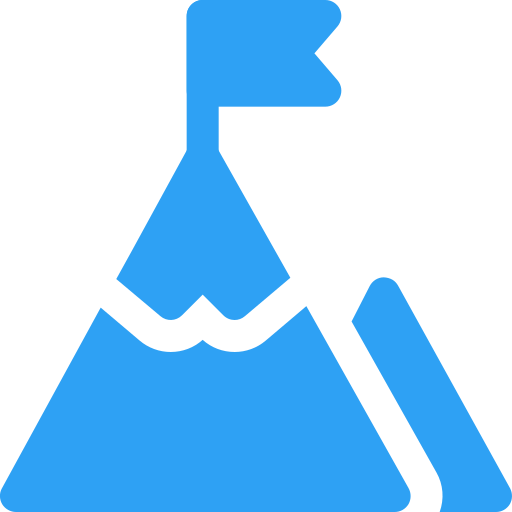 Mission
Tree-nation's mission is to reforest the world by planting trees. This is one of the most efficient solutions to fight climate change. They help restore forests, create jobs, support local communities, and protect biodiversity.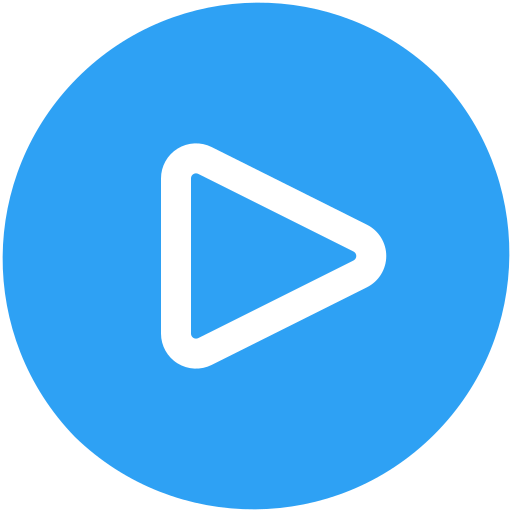 How they Started
Tree-Nation was founded in 2006 by Maxime Renaudin. From one single project in the driest and poorest country on earth, Niger, the project quickly evolved to help local teams of planters around the world.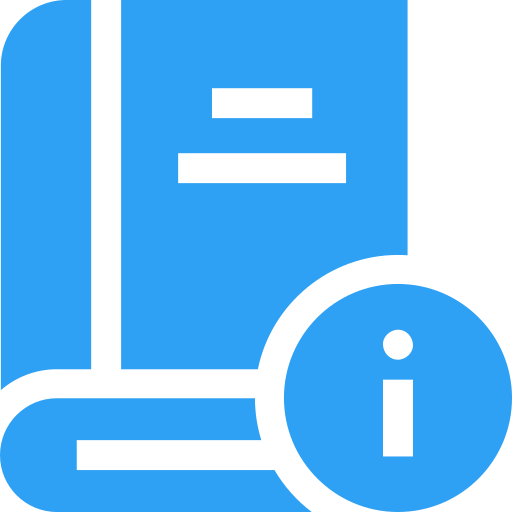 How it works
Once you make an order, we make an automatic donation. You will then receive an email from Tree-nation which will contain a link to plant your tree. It only takes a few seconds. Happy Days!
Slide 1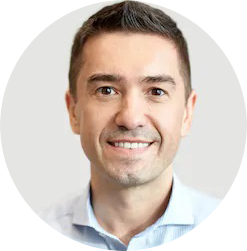 Refurbishing computers will consume less resources than manufacturing a new item.